Cia. Terranova
eurythmy
music
poetry
theater
A field for research in Artistic Eurythmy in Brazil, in its interface with Theater, Music, Poetry, Puppet Theater, Visual Arts, Philosophy.
Direction – the Cia. Terranova comes to birth in 2010, through idealization and under the Artistic Direction of Marília Barreto, trained eurythmist at the Helikon Hogeschool in The Hague/The Netherlands. Since 1988 back in Brazil, she has been co-founder of the São Paulo Eurythmy Group, where she realized several performances and tours with, throughout Brazil, Latin America, Europe and in the US. Besides her artistic experience, she has large acting as teacher and choreographer for several youth projects (Terra Brasilis Eurythmy and Terranova Pre-Graduation). The Cia. Terranova counts with the special partnership of director Dino Bernardi for the Performing Arts, as well as several partners in the field of Music.
2010 – its first realization brought together the eurythmists Marília Barreto and Renate Nisch and the actress Ana Alkmim in the performance OBLIVION, with special participation of pianist José Carlos Motta and cellist Samuel Oliveira, under Scenic Direction of Marcio Aurelio and Choreography by Göran Kranz.
2014 – the Company starts a new research, now a performance for young and old, OS SERVOS DE PAN (THE SERVANT OF PAN). With text by Marília Barreto, in a free adaptation of Ein Mitsommerspiel by Margherite Lobeck Kürsteiner about beings and forces of Nature, this performance unites a great cast (26), under actors and actresses, eurythmnists, pupett manipulation artists and musicians. The scenic conception is by Dino Bernardi, Choreography by Marília Barreto, Music Direction by Luciano Vazzoler.
2015 – The Servants of Pan performed in a few Conferences and schools in Brazil, and prepared for its coming projects.
April 2016 – The Company has just arrived from the Europe Tour of THE SERVANTS OF PAN, through Germany, France and Switzerland. It is now busy with fundraising for performances in São Paulo and other Brazilian cities, and with producing its second tour to Europe, projected for 2019.
Creating Culture through Eurythmy is to move paradigms, to innovate, to promote the essentially human, in the artist and in the spectator.
Marília Barreto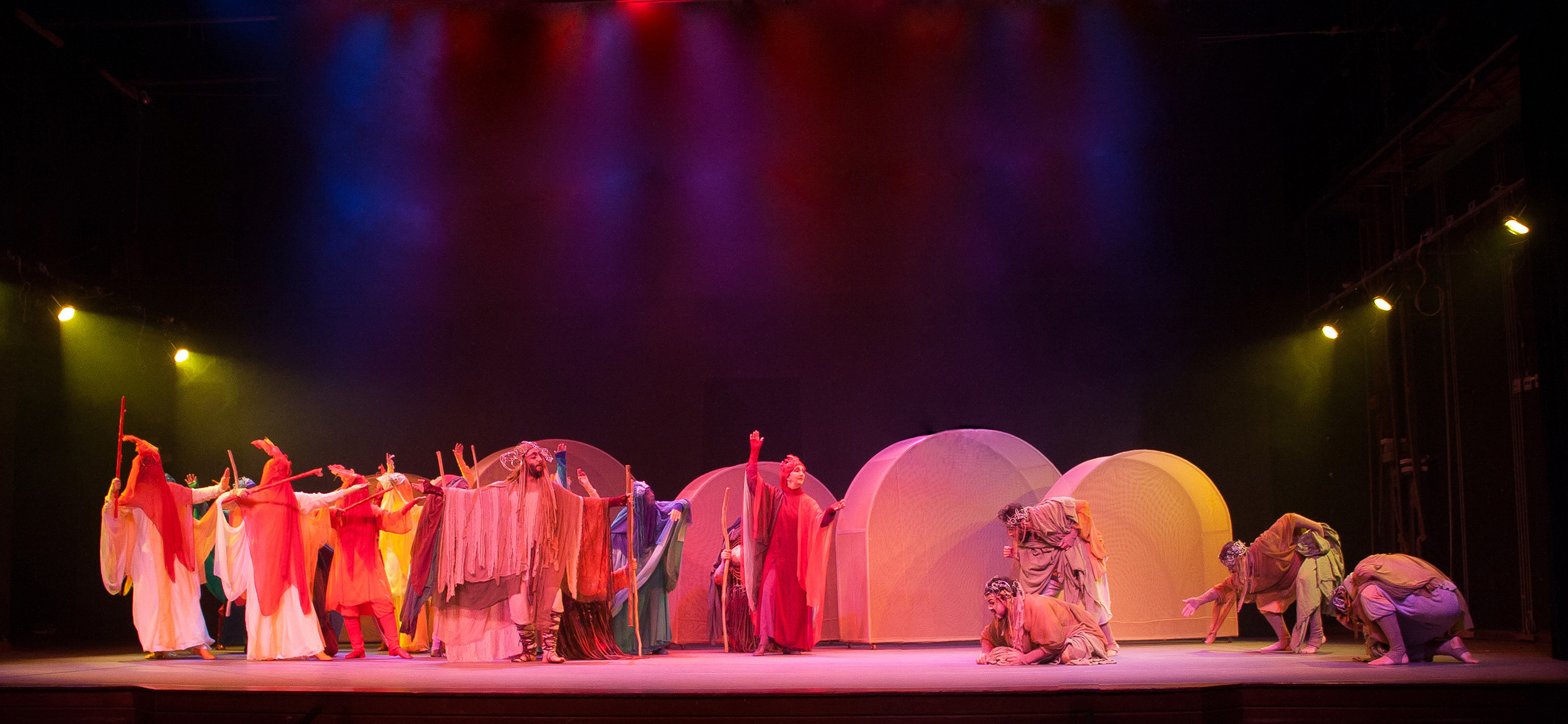 Produktionen
The hollow anatomy of birds – lyrical essay to Santos Dumont is the new project of…